WE ARE YOUR SOURCE FOR FISHING DESTINATIONS IN ALABAMA!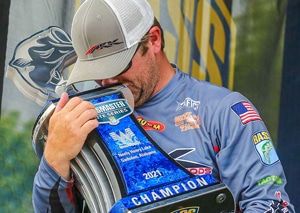 Summer is our longest seasonal fishing period. Winning Bassmaster Elite angler Wes Logan's summer patterns produce quality bass on this Coosa River lake.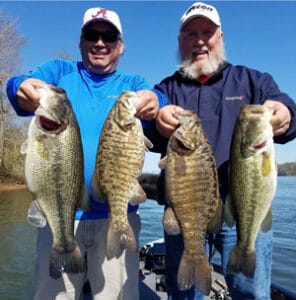 Anglers headed to Pickwick must decide which species of bass to target. Successful tournament angler and guide Brent Crow shares his tactics.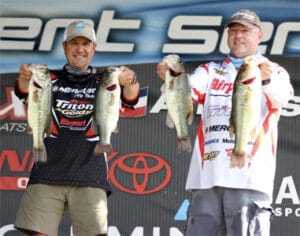 Two-time Alabama Bass Trail Angler of the Year Chris Rutland reveals winning patterns for finding and catching Lake Jordan's bass.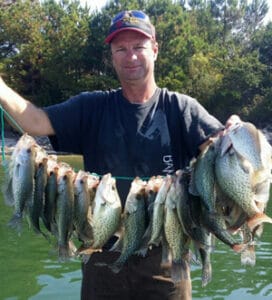 If you are ready to experience heart-stopping action for bass and the thrill of catching crappie on the same day, April is a fantastic month.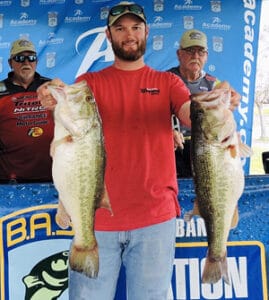 Shane Powell's pattern for catching Lake Eufaula's largemouth bass in spring produces winning weights of nearly 30 pounds.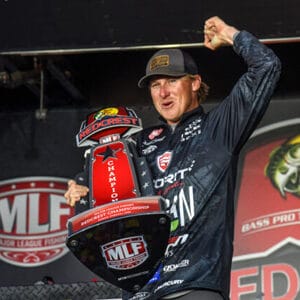 Oliver Lake on the Warrior River offers some of the best fishing in the state for trophy spots in early spring.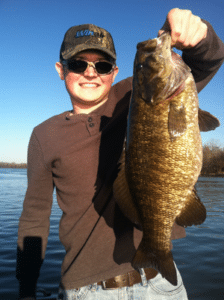 When it comes to the best smallmouth bass fishing on the planet, few lakes enjoy the reputation of Pickwick. If you are an avid smallmouth angler, don't let this bucket list adventure pass you by.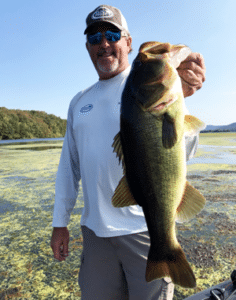 Mike Carter's two fall FRAWG patterns produce explosive strikes on Lake Guntersville from September through November.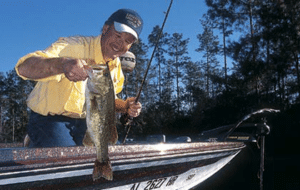 September through mid-October provides Big Creek Lake anglers an excellent opportunity to have fun fishing shallow or deep.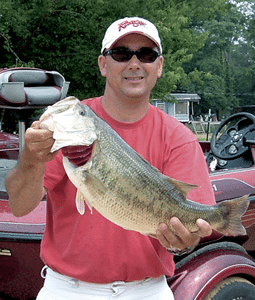 Aliceville, Gainesville and Demopolis lakes on the Tombigbee River provide plenty of bass action in July.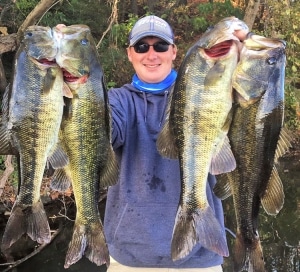 Fishing Tips from Dustin Connell on Jordan's largemouth and spotted Bass in April.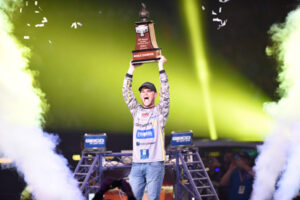 Jordan Lee's tactics for finding and catching prespawn bass on Lake Guntersville.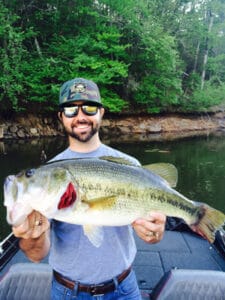 Springtime bass fishing on Wedowee is like a stick of dynamite says Jackson Bonner.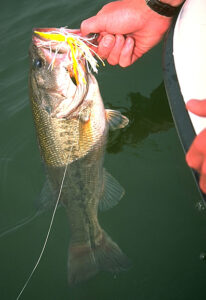 Winning tournament angler Ryan Ingram reveals patterns for catching big bass in late winter.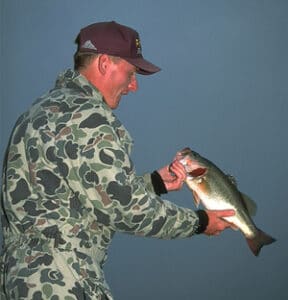 David Hagan's cold-water patterns for catching big bass on the Alabama River.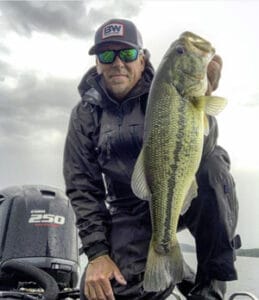 Russ Lane's tips for catching largemouth and spotted bass in late fall and winter.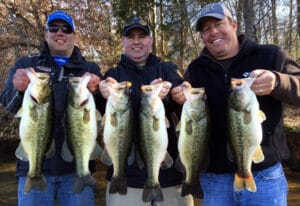 Catch spotted bass, largemouth and striped bass in a day of fall fishing.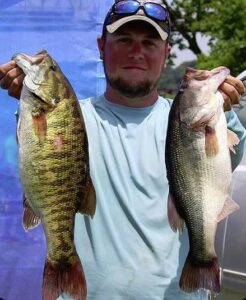 The hottest smallmouth bite on the planet begins in October on the Tennessee River.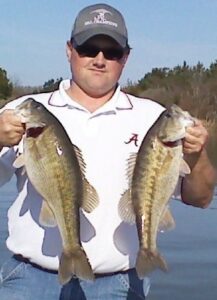 Winning tips for finding and catching spotted bass this fall.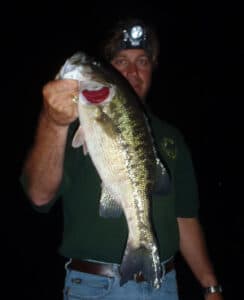 From late June to early October, crankbaits and jigs are a one-two punch on the Alabama River.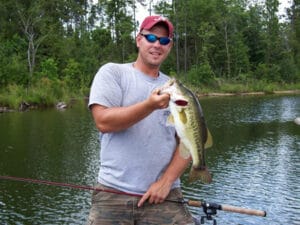 This Mobile City water supply reservoir yields 5-pounders in late summer.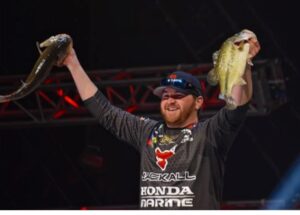 Winning tournament anglers Jesse Wiggins and Craig Daniel reveal the secrets of their success.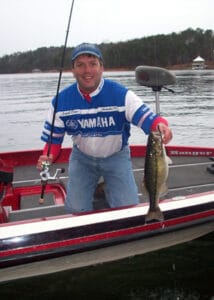 Brent Crow details strategies for catching largemouth and spots on Lake Jordan in June.