WE ARE YOUR SOURCE FOR FISHING DESTINATIONS IN ALABAMA!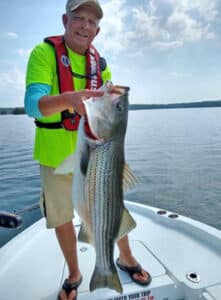 Chilly temperatures and a changing season trigger a must-eat attitude in stripers on Lake Martin. If you are ready for fast action, use this pattern to catch all the fish you can handle.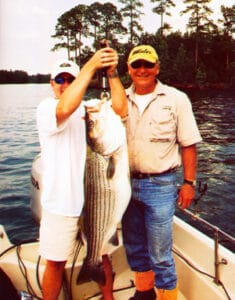 Striper guide Jim Parramore's techniques for catching striped bass year-round on Lake Martin.