WE ARE YOUR SOURCE FOR FISHING DESTINATIONS IN ALABAMA!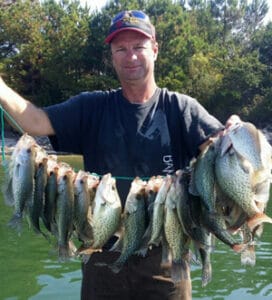 If you are ready to experience heart-stopping action for bass and the thrill of catching crappie on the same day, April is a fantastic month.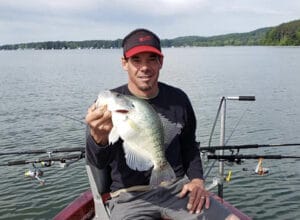 Winning tournament angler Kevin McCarley combines spider rigging with LiveScope for finding and catching crappie on Wheeler Lake in April.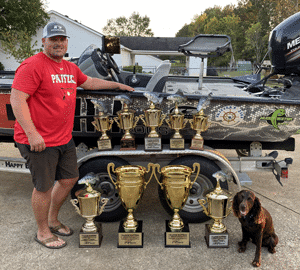 Winning tournament angler and guide Eric Cagle's techniques for finding and catching crappie on Lake Martin in late fall.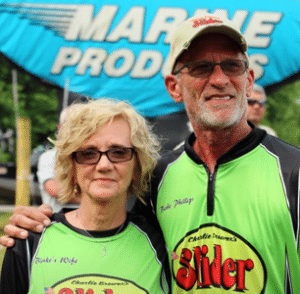 Professional tournament angler Blake Phillips uses the latest technology and lures to catch big crappie on Lake Eufaula with a pattern that produces year-round.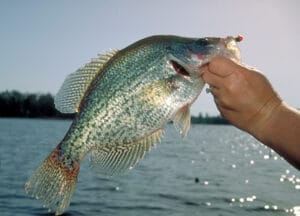 A pattern for catching 2- to 3-pound crappie from last fall through winter on Lake Guntersville.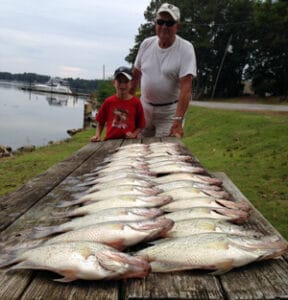 Veteran guide and winning tournament angler David Stancil reveals how anglers can catch as many crappie in September as in spring.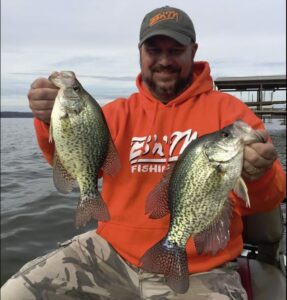 Veteran guide Brad Whitehead says Big Bear is a hidden treasure for crappie.