WE ARE YOUR SOURCE FOR FISHING DESTINATIONS IN ALABAMA!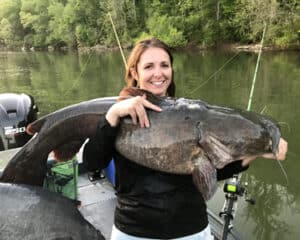 Legendary catfish guide Mike Mitchell reveals his strategy for catching flatheads this spring on Wheeler Lake.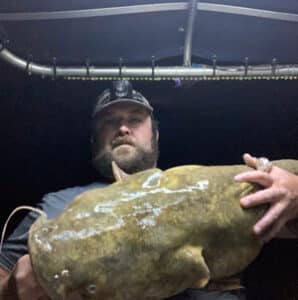 Apex predators, flatheads don't conform to catfishing stereotypes. This is where and how these big fish are targeted on Lay Lake.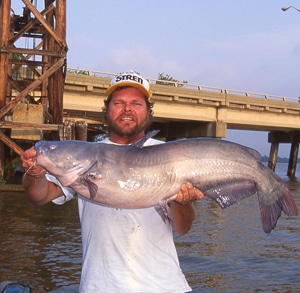 During summer, blue and flathead catfish offer anglers an opportunity to catch both numbers and possibly a trophy. Alabama anglers are never far from great catfish waters.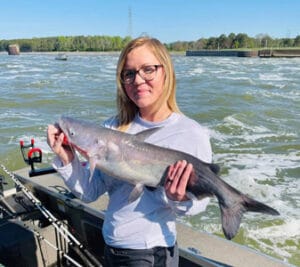 Instead of fishing for trophy blue catfish this month, veteran guide Mike Mitchell targets channel catfish below the Wilson Dam.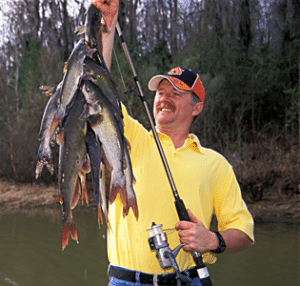 Downstream from Eufaula, the "Hooch" offers excellent summer catfishing. Here's how to join in the fun!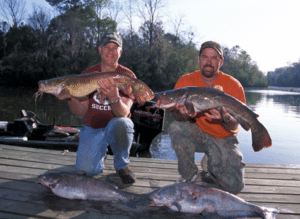 How to catch big catfish on the Alabama River using limblines.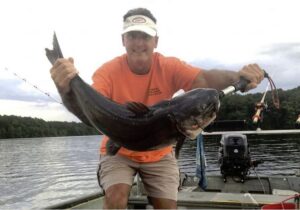 A fall camping trip to this state lake in Opp is a fishing treat.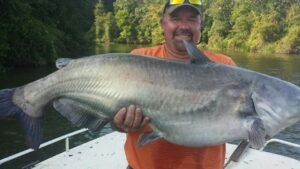 Winning tournament angler Jody Atkins nabs trophy cats on the 'hooch.